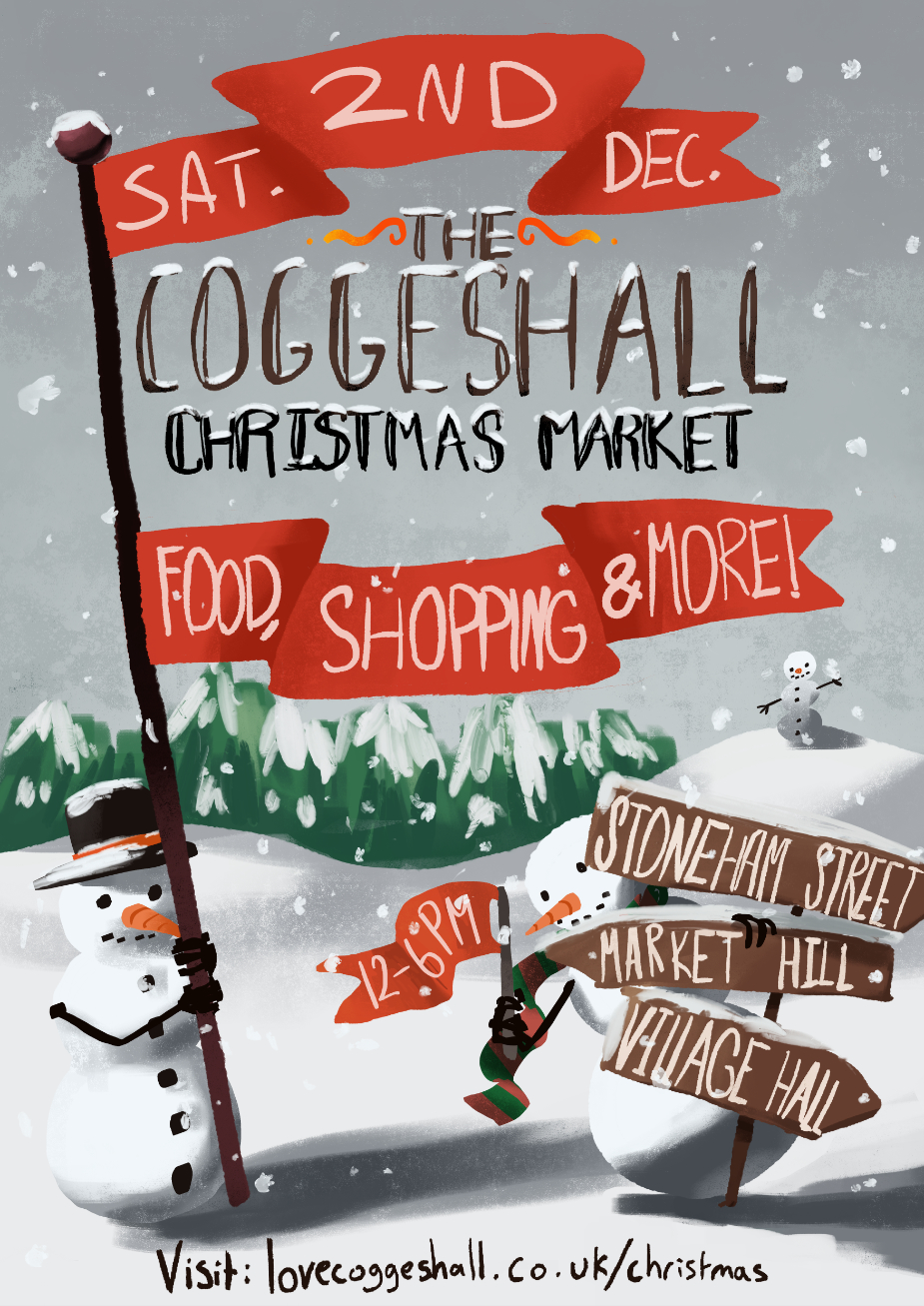 Upcoming events
We have a long list of events planned for the year and have separated these out by term with set dates. Some of these may well change, but we hope to carry them all out to help reach our goal of £20,000 for the year:
We are in desperate need of volunteers for our Christmas events – sadly we have already had to cancel the grotto from the Fayre as this needs volunteers to help before and during the event, and not enough people have come forward to make it possible. If you can sign up, even for 45 minutes to help sell hotdogs or drinks, that would mean we can put on the event and raise money for the school. Sign up here.
Autumn term:
Welcome morning – Mulberry Class 29th September
Personalised Christmas gifts – 10th October
Fancy dress swap shop – Tuesday 17th October, 3.20pm – junior playground
Fireworks – 4th November
Autumn Disco – 17th November
Father Christmas letters – 24th November
Non-uniform day – 1st December
Christmas tombola at Coggeshall Christmas – 2nd December
Christmas Fayre – 7th December
Santa's Grotto – 7th December – cancelled
Christmas present stall – 8th, 14th, 15th December – buy tickets here
Christmas raffles – tickets sold at Fayre and Christmas performances, numbers pulled at Christmas performances
If you want to get involved in any of these events, then just get in touch. You could help by donating a prize, see if you can provide match funding through work, be part of a team creating items from children's artwork etc. You don't have to be on the committee to help and you won't even need to attend any meetings if you don't want to!
Spring and Summer Terms
Spring term
Sponsorship challenge – starts 5th February
Film night – 9th February
Spring disco – 1st March
Mother's Day stall – 4th-8th March
Non-uniform/crazy day – 15th March
Easter raffle – 28th March (winners pulled)
—–
Summer term
5p / change bottle challenge – 16th – 26th April
Summer disco – 26th April
Non-uniform day – 10th May
Inflatables Day – 18th May
Scarecrow Trail –  25th May – 2nd June
Fire Station car wash – 2nd June
Father's Day stall – 3rd – 7th June
Sports day – June/July