Buy supplies for the school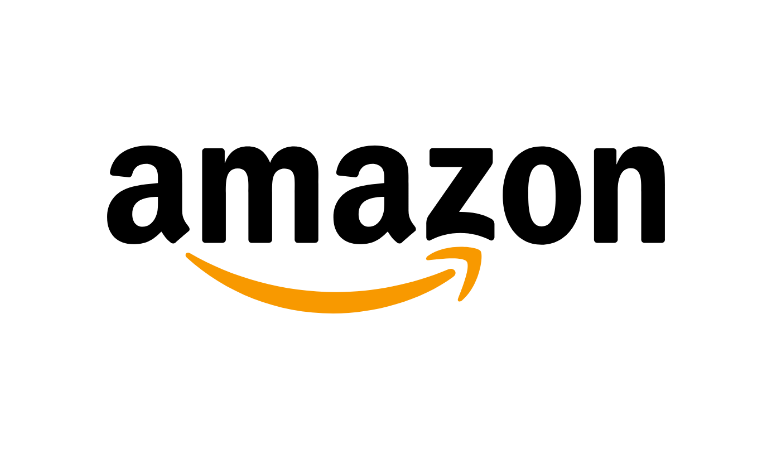 Take a look at the school's Amazon wishlist of items and see if you can add a book or a skipping rope to your next Amazon order (obviously through the Easy Fundraising app to raise even more!) – if you find an item on our wishlist but you'd like to buy it elsewhere, then please do. Just drop it in to reception and the school will update the list.
The list is updated every now and then so keep an eye on it for any changes or additions. And if you would like to make a donation to a specific year group, then head to our shop to do this.